Business Location Bautzen
It is considered the cultural center of Sorbian culture, inspires with its more than thousand years of history and is today one of the most attractive business locations in eastern Saxony - the Spree city of Bautzen. Here, investors find the best conditions, start-ups benefit from a broad educational landscape and traditional craft businesses experience appreciation and new impulses.
The commercial and industrial locations in Bautzen and the region offer investors a wide range of opportunities and security. Conversely, this strengthens the confidence of companies in the region.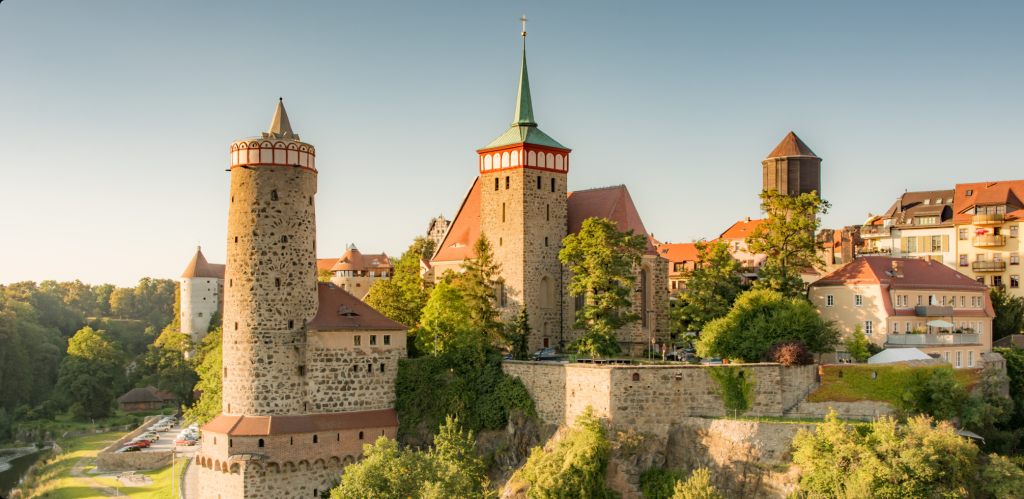 The federal government is investing almost 69 million euros in a new center for building research by 2028. It will be headquartered in
Read more ►