Saxon-Polish border region as a business location
Eastern Lusatia has a lot to offer economically. In addition to down-to-earth crafts and well-known brands, there are an increasing number of start-ups with original ideas here. For example, in the vicinity of the Siemens Innovation Campus in Görlitz, the German-Polish Casus Institute and, in the future, the German Center for Astrophysics.
The special role of the twin city of Görlitz-Zgorzelec, the grown cooperation with the Polish neighbors, increases the attractiveness of Saxon Lusatia especially for young people and thus the skilled workers of tomorrow. In addition, the region around Görlitz, Zittau and Weißwasser is also a popular destination for tourists and a livable place to live.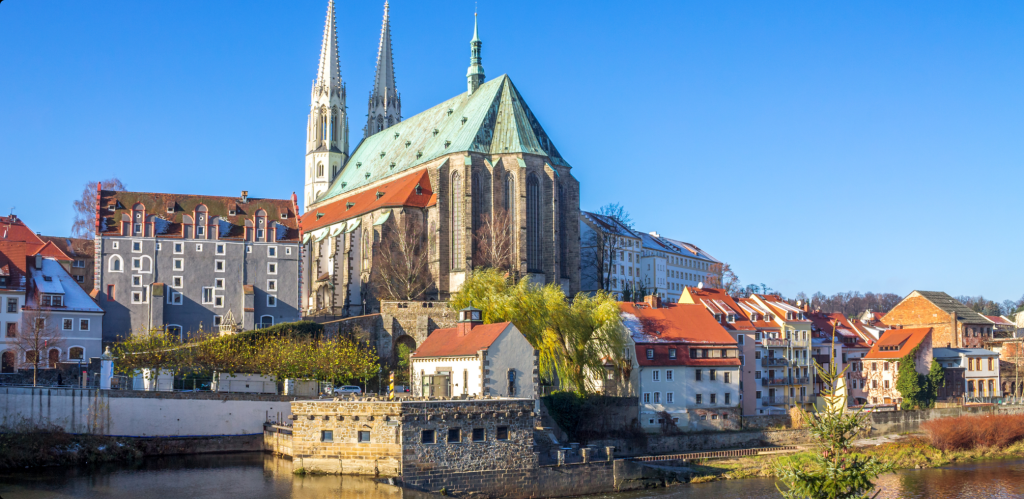 With the "Hier wird was" campaign, the Free State of Saxony wants to motivate people and show that creative minds in the
Read more ►